Swarm Queen Update 2.0 Released
June 6th, 2022
The biggest update to Swarm Queen has just been released on Steam! The June 2022 Update includes:
an alternate "cartoon" art style
Steam achievements
full translations (into Simplified Chinese, Spanish, Brazilian Portuguese, German, and Russian)
visible enemy "emotions" and enemy harvester quantity
an "easy" difficulty
and more! (patch notes on Steam)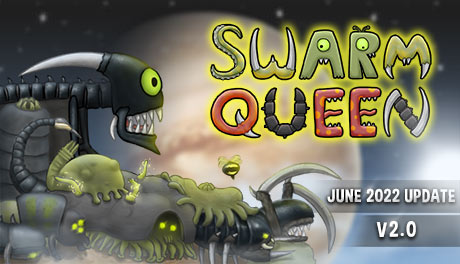 ---
Swarm Queen RELEASED
Dec 19th, 2017
Swarm Queen has been secretly released on Steam! Of course, it wasn't supposed to be a secret, but Steam is pretty good at hiding new releases. Shhhh.
https://store.steampowered.com/app/701870/Swarm_Queen/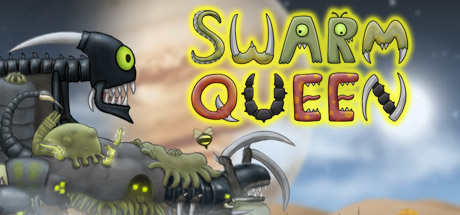 (The web version should be available within a day or so, which should help to make the full version slightly less of a secret.)
---
New Game Coming Soon! (late October 2017?)
October 18th, 2017
Swarm Queen is a casual single-player strategy game about hideous insectoid aliens trying to murder each other. I've been working on it for a few years, and hope to release it on Steam within about a week from this post. Hopefully.
http://store.steampowered.com/app/701870/Swarm_Queen/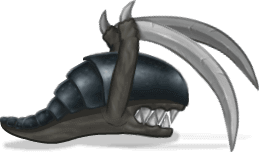 (There will also be a free version available online, for anyone who still has Flash player. When I started, Flash was still a thing, you see.)
UPDATE: Almsot done! Mid November?
UPDATE 2: Roughly 100% done now. December seems good.
---
I Made a Thing?!
April 9th, 2013
No, really! I did! No foolies! For reals!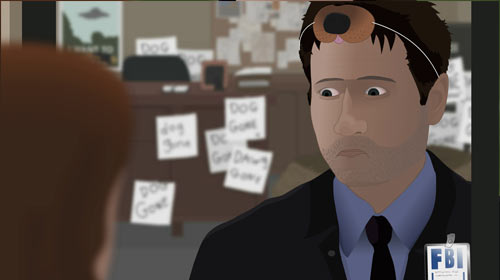 ..also, it's still the 90s, right? You remember the 90s, right, Internet?